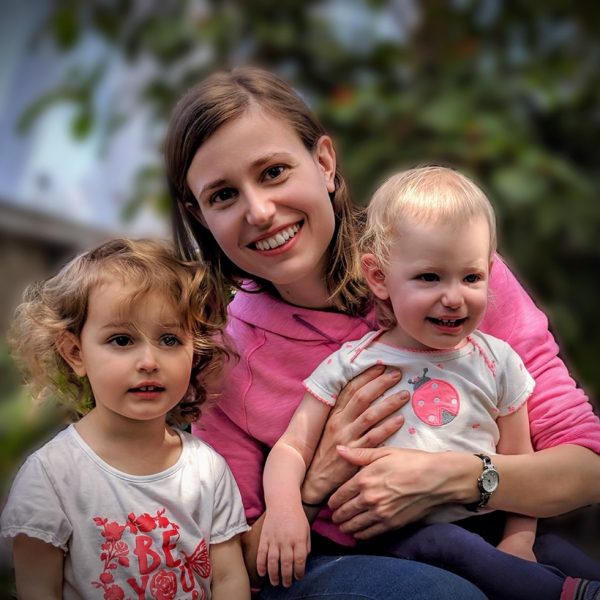 It was during the pregnancy and birth of my first child that I decided midwifery was the career for me. During this time, I became passionate about the importance of feeling safe, respected, and being able to make my own decisions during pregnancy and childbirth. Weeks after giving birth to my daughter, I applied to the midwifery education program.
During my training, I provided midwifery care in Hamilton and then I was placed in Haldimand-Norfolk for my senior year. It was during this time that I began to establish relationships within this community and I couldn't be more thrilled to join the amazing team at Norfolk Roots Midwives and call Norfolk home!
Prior to completing my degree in Midwifery at McMaster University, I completed an honours degree in Biological sciences at Brock University. I am the proud mom of two daughters, both of whom were delivered by midwives at home. When I am not providing midwifery care, I enjoy spending time with my family, camping, horseback riding, and reading.
I feel honoured to be invited by pregnant people and their families to share their amazing journey.