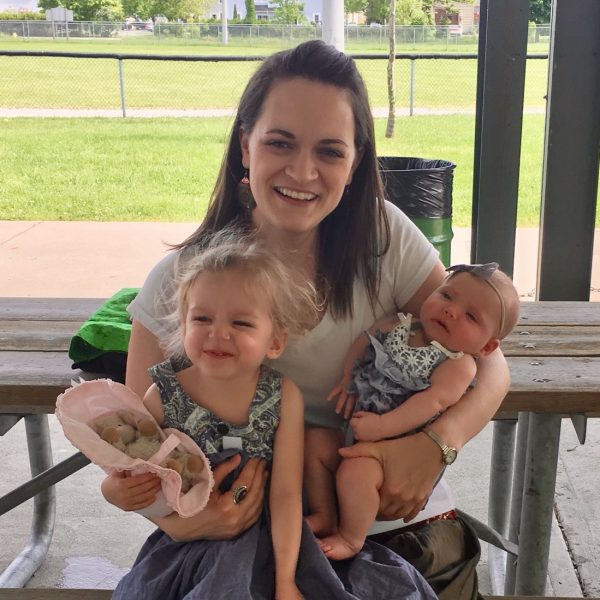 My interest in midwifery began when I was encouraged by a friend to seek out midwifery care with my own pregnancy in 2005. I did not know what midwives did or how they worked and so when I approached them for care, I had no idea that it would be a life changing experience! My journey into motherhood has not always been easy and after a year long struggle with postpartum depression after the birth of my daughter, I decided to find out more about ways to support women and families during this transformative time in their lives. Midwifery was the path that I was looking for.
Before being accepted into the Midwifery Education Program at Laurentian University in 2010, I worked as a labour and postpartum doula and attended the University of Waterloo on a part time basis, as well as being a full time mom. I graduated, with honours, from Laurentian in 2014. Clinical placements were completed in London, Owen Sound, Rankin Inlet in Nunavut, and Muskoka.
I spent a year working in Kingston with a large group of supportive and generous colleagues. As a single mom, I made the decision to return to living closer to family, most of whom are in Perth and Oxford counties. I am excited to have the opportunity help this practice truly establish its roots! I also teach prenatal classes through the Norfolk Community Health Centre in Delhi.
Besides midwifery, my interests include camping, travel, gardening and canning, baking, movie nights with my daughter, and DIY projects. I look forward to meeting and working with you and those who support you during this meaningful time in your life.