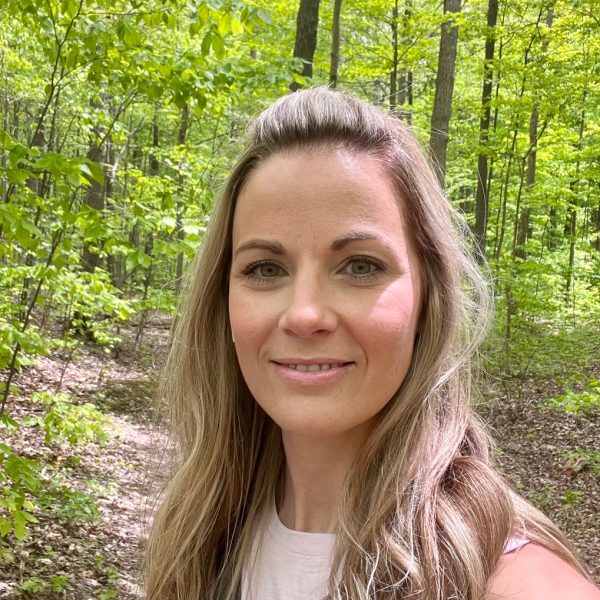 My journey into the birth world started in 2002 when a family I was a nanny for hired a doula. I was immediately fascinated with the idea and knew it was an avenue I wanted to explore.
In 2008 while living in Calgary, AB, I completed my doula training and started serving families. After moving back to Ontario later that year, I continued my doula services in the Cambridge, Kitchener & Waterloo regions. In 2011 I moved back to Norfolk County where I was born and raised and started a family of my own which intensified my passion for birth work. Shortly after giving birth to my oldest son, I reconnected with Kim Cleland who was an old friend from high school and we started to move forward with the process of opening Norfolk Roots Midwives. I received training as a Second Attendant and went on to have two more children of my own. All of my births were attended by midwives and I loved the choices and care that were provided. I love providing compassionate, informed choice care to our families at Norfolk Roots and am honoured to be a part of such a magical and transformative time in their lives.
I currently reside in Norfolk with my three kids and when I'm not on call or attending a birth, I love to camp, hike, garden, cook, practice yoga and travel.