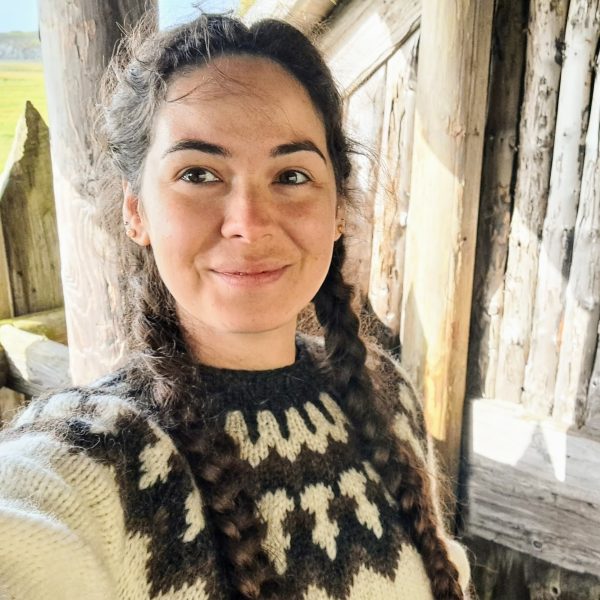 A dear friend of mine introduced me to the world of birth and compassionate family care well over a decade ago, and while I pursued a whole other career in the news industry between then and now, I always had a feeling I'd make my way back into birth work.
The goal of my practice is to provide all of my clients with a space that feels warm and welcoming, and where we can openly discuss your care as a team. This means reviewing the evidence together, and discussing your options to help you and your family make informed choices about the care you receive. Health care, and more specifically midwifery, must always remain a space of equity, safety, and open communication where clients are put at the forefront of their own pregnancy care. I hope together, we can create and maintain a space that upholds these values.
When I'm not in the clinic or at a birth, I love to be out in my garden or on a hiking trail somewhere. I have more hobbies than fingers, but some of my tried and trues are: knitting, reading a good fantasy book, cultivating an indigenous pollinator friendly garden, and of course, hanging out with my cats. Oh, and watching reruns of Star Trek with my husband!
I'm very much looking forward to being a part of your care team.