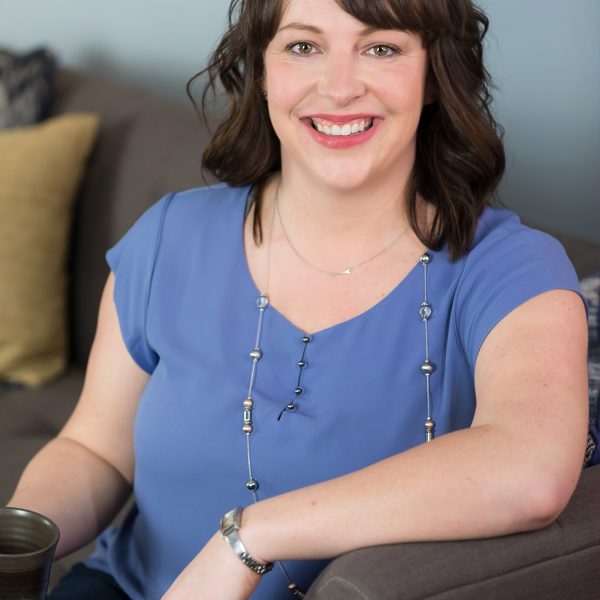 I was born and raised in Oxford County and moved to Norfolk county where I married my best friend and we are now raising our two sons. After navigating my own birth journeys, I became empowered to mentor and support birthing families.
Since 2017, I have worked as a birth and postpartum doula. I am passionate about providing the birthing community with relevant information so that they can feel confident making informed decisions for their birth journey.
I am excited to be working with Norfolk Roots and look forward to being a part of your home birth team!