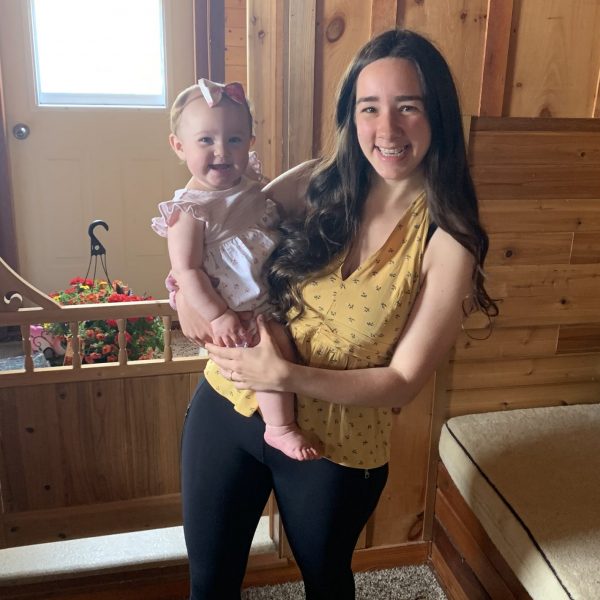 As a mother I know first hand of the important role that midwifery care plays in our community, and could not be more proud to be contributing to that care. 
I was born in Brazil but have lived in Ontario since I was a baby. For my whole life there has been a seed of interest in me about pregnancy and babies. 
I graduated from the Paramedic program at Georgian College in Barrie in 2018 and immediately began to work as a primary care paramedic in Newfoundland and Labrador. My first baby was born with midwives at Norfolk General Hospital in 2019 (after quite a bit of moving around for my husband's work) and my passion for healthy pregnancies and births blossomed from there. 
I am privileged  to be applying my knowledge and experience in emergency medicine to the amazing experience of birth in this great community.